My Background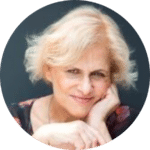 I grew up in beautiful Sydney with my older brother Thomas and younger sister Elizabeth. My parents were refugees who escaped from war, communism and terrorism in Hungary. They hoped to be accepted by a democratic county. Australia offered them a new home.
My father was a farmer and my mother the daughter of a Professor of Engineering in Hungary. I spoke on ABC National about that journey to uncover more.
My parents didn't speak English when they arrived and worked in factories rebuilding their lives.
I married an engineer and became a teacher and educational consultant. I have two wonderful kids – Tory who's 8 in the photo, and is dressed in a Hungarian outfit made by her Grandma. Her older brother is Jamie (also known as JACK) who inspired my I Am Jack books.
Life gets complicated. My father died of cancer, my marriage broke down and I got cancer. But life is about meeting challenges, friendships, being all you can be. So I started writing for my children so they'd laugh and feel safe. Then I started writing for all kids, parents and everyone.
I studied and made my parents proud. I became a high school teacher, university lecturer and educational consultant specializing in child growth & development with a B.A (UniSyd), M.Ed (UNSW), Dip. Ed. and MA (UTS)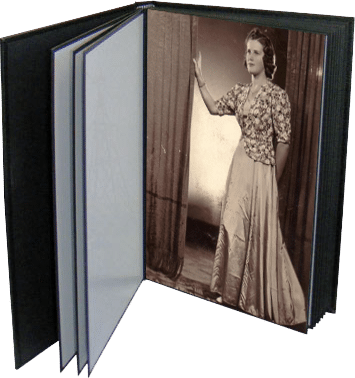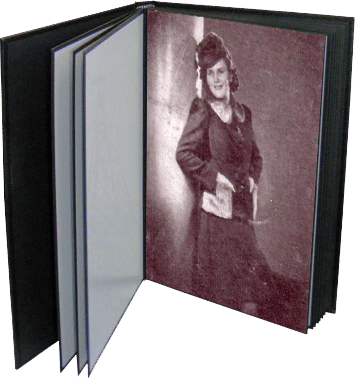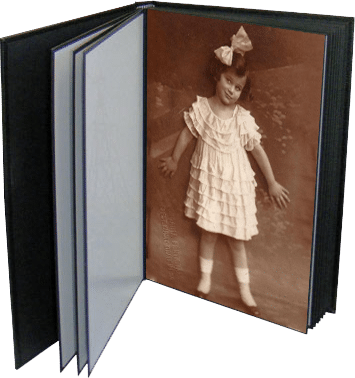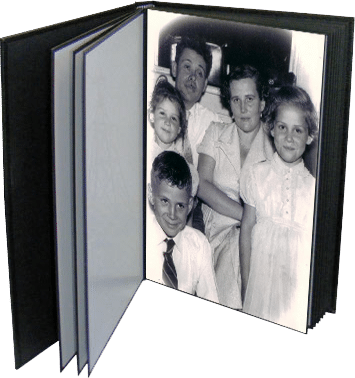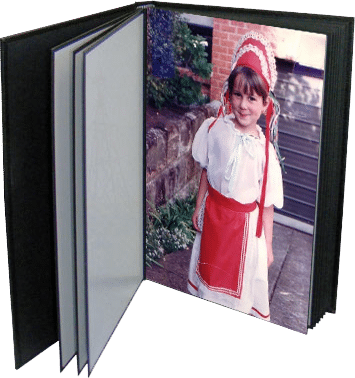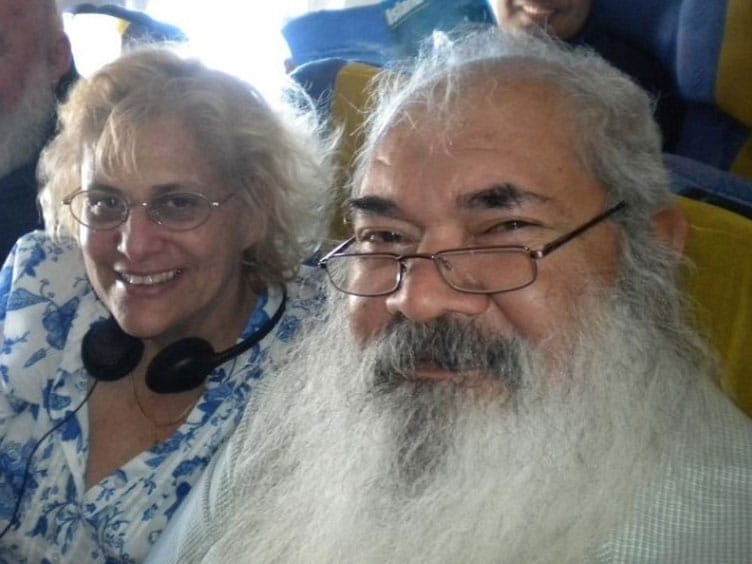 Here, there and everywhere
Being an author takes you around the world from Oprah, Fox News in Las Vegas, Outback Australia, to the loving kids of the Deaf & Blind School.
My books are driven by the rights of children and families, partnering them in good times and bad and writing for inclusion and respect for each other. I was deeply moved when I received the Lifetime Literature Award for my body of works, by the International Literacy Association.
Patrick Dodson regarded as the 'Father of Indigenous Reconciliation' Australia and Susanne flying to Kiribati, a Pacific island nation threatened by rising seas and climate change.
As an international and national speaker, I've addressed audiences from New York to Delhi on my work to emotionally engage in diverse areas including disability, inclusion, multiculturalism, racism, bullying, inclusion and peace.
My Literary Life
You'll find me planting 3000 mangroves in Kiribati with Patrick Dobson, father of indigenous reconciliation, as part of a mission for education where I spoke to 1000s of kids. In Istanbul speaking to 1000s of kids about NO bullying. In indigenous schools bringing literacy to kids in remote communities. In a juvenile detention centre sharing story with girls who deserve a future. In India talking to teachers and writers about how books are a way towards peace. Dancing with 104 year dancer old Eileen Kramer as she writes her memoir. At the Braille Young writers Awards night where I received I Am Jack in braille. So poignant.
My passion is empowering kids and adults with story. Story that brings hope especially to young people, as they navigate this complex world. As the child of refugees, growing up with the emotional complexities of parents who had been through war, migration and loss, books were my source of escape, comfort and courage. It has been the driving force in my 20 year immersion in the children's industry, as a writer, mentor, speaker, advocate for literacy and a voice for young people and their communities.
I will always be very moved to have been awarded the Order of Australia for children's literature, nomination for the Astrid Lindgren Memorial Award and the Lifetime Literature Award for my body of works on social justice for children, by the International Literacy Association.
My other awards include the University of Technology Alumni Excellence Award, Lady Cutler Award for Distinguished Services to Children's Literature, Winner of The Society of Women Children's and Young Adult Biennial Book Awards, Notable Awards from Children's Book Council Australia, winner of Family Therapy Children's Book Awards and others.
It is especially validating that my work is used and endorsed by many organizations including the Cancer Council NSW, Life Education Australia, Room to Read, Alannah & Madeline Foundation, Variety the children's charity, The Children's Hospital (Sydney), IBBY Disability and others.
I am Regional Advisor (head) of  Society of Children's Book Writers & Illustrators in Australia East & New Zealand, which is part of the largest children's writers & illustrators in the world SCBWI with nearly 30,000 members. It is an extraordinary association dedicated to fostering the talent of children's writers and illustrators. There are now vibrant SCBWI chapters in Queensland with 3 sub chapters in the Gold Coast, Sunshine Coast and Far North Queensland, ACT, South Australia, Tasmania, NSW, Victoria and our close cousin New Zealand. Many of my greatest friends are part of the SCBWI community and we live a crazy and emotion, but beautiful life in the world of books.
I am committed to literacy and have held and continue to hold active roles as an Ambassador for the Premier's Reading Challenge NSW, committee member and role model for Books in Homes which has distributed more than 2 million books to indigenous and disadvantaged Australian children, Writer Ambassador Room to Read which has reached more than 20 million children in Asia and Africa, patron of Monkey Baa Theatre, former Chair of the board of Writing NSW and former president of the Society of Women Writers NSW, Australia Day Ambassador promoting inclusion, committee member of Children's Book Council Australia and a literacy ambassador for many campaigns.
As an international and national speaker, I've addressed audiences from New York to Delhi on my work to emotionally engage in diverse areas including disability, inclusion, multiculturalism, racism, bullying, inclusion, peace.